MID-HIGH VOLUME PRODUCTION EXPERTS
High Quality CNC Machining Services, Wire EDM & Production Facility
Proudly Serving the EV, Medical, Semiconductor & Aerospace leaders of Silicon Valley and the Bay Area for over 30 years.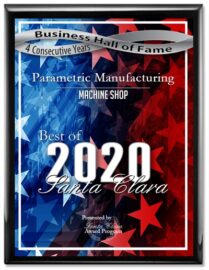 Quality | Price | On-Time Delivery
Our Mission
Our mission is to deliver the highest quality parts, the most competitive pricing, On-Time Delivery (OTD) and be the absolute easiest CNC Machine Shop to work with in the Bay Area.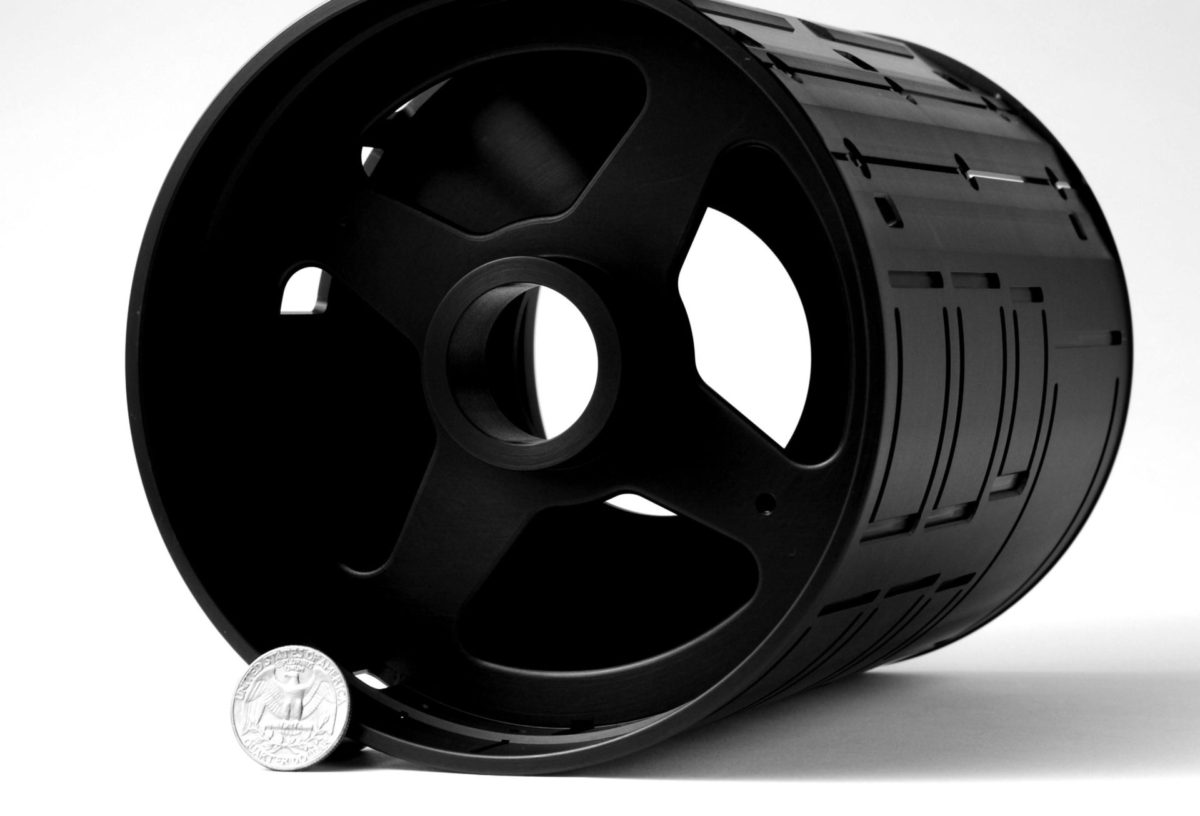 CNC Machining & Wire EDM Services
Have tight tolerances and a uber-complex design? We are the "Go-To" shop that popular online machining providers like Fictiv.com, Protolabs.com or Xometry.com come to us for. We guarantee our pricing will ALWAYS be lower than what you are quoted by them, plus we are down to earth and easy to talk too when sorting out your manufacturing needs and requirements.
INSPECTION IS OUR LIFEBLOOD - Made in USA
Count on Quality Craftsmanship
We understand your company's reputation is dependent on the quality we deliver.
We conduct daily training of CNC machine mastery.
Latest CMM and Optical Inspection Equipment.
Inspection instruments are calibrated regularly.
We invest in the right tooling for the job.
Extreme tolerances are common to us; it's handled.
Parametric in-process inspection ensures repeatability.
WE MACHINE PRECISION PARTS OTHERS CAN'T
Why Parametric Manufacturing?
Awarded Best Machine Shop 2017 - 2020 in Silicon Valley, Santa Clara, CA
We are the "Go-To" shop for complicated & cutting-edge designs.
Our 30 years of experience helps you avoid costly mistakes.
We are leaders in DFM and will help you lower your costs.
Prototyping, Quick Turn & Production Expertise.
We invest in the latest machining technologies.
We handle material treatments, welding, assembly and more.
We do what we say we'll do; no surprises.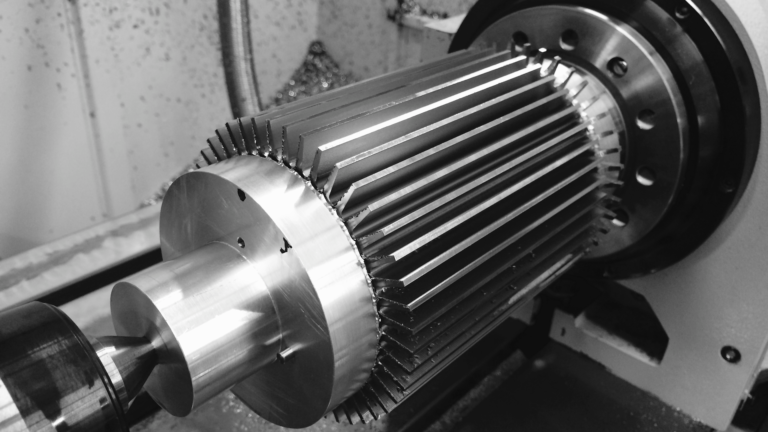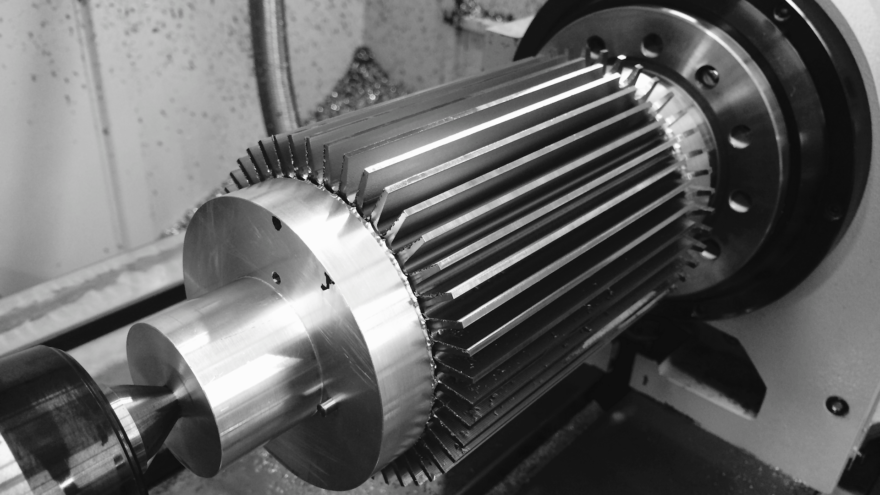 HUSTLE IS OUR MIDDLE NAME
If you're looking for a manufacturing partner to consistently produce high-quality, precision CNC machining and Wire EDM services, plus offer magterial treatments, grinding, welding, assembly and easy people to work with, give us a call!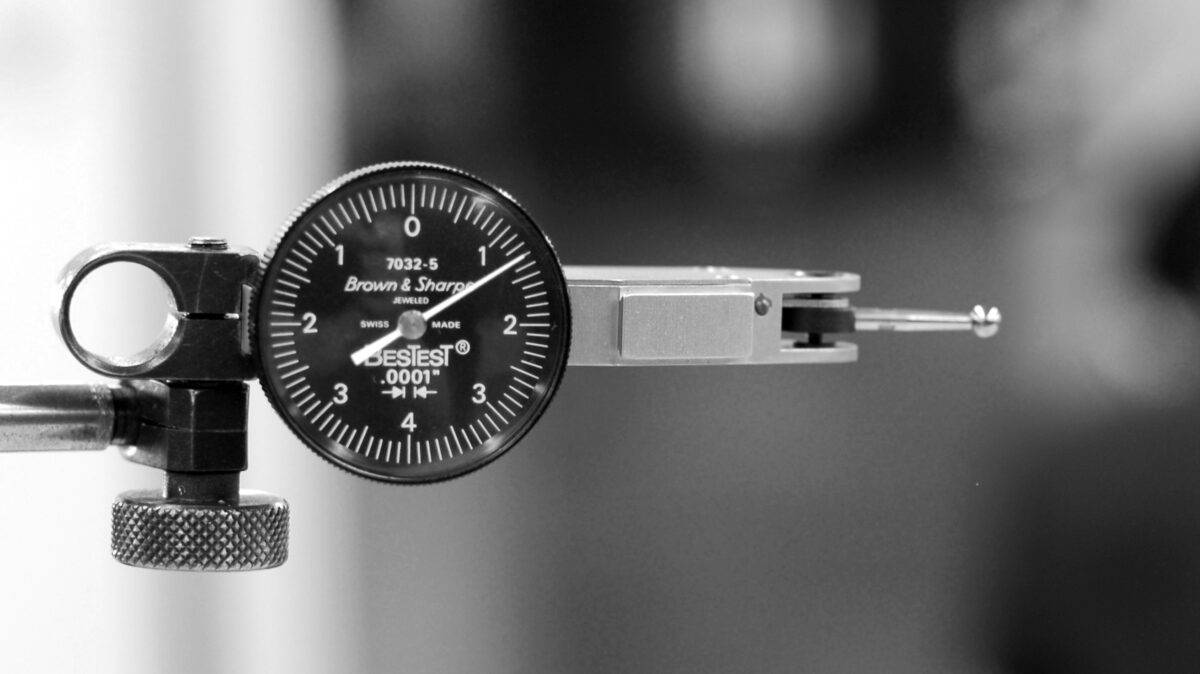 A Precision Machine Shop Providing Value in CNC Machining
We believe in providing our customers with more than competitive pricing. We believe in providing exceptional value in our full-service CNC Machining.services. Whether it's Quick Turn and or high-volume Production Expertise that you need, it's tough for other shops to compete withour experince in Milling, Turning, Grinding, Welding & Wire EDM.
How We Back it Up
Discipline, processes, procedures and a relentless drive to improve every single day.
We engineer fixturing for low production pricing.
Masters at machining complex geometry, copper and tool steels.
We employ vacuum for flatness down to microns.
Prototyping department yields short lead times.
We created a universal CNC system to reduce set-up times.
Our 5S Lean Manufacturing eliminates time navigating the shop.
Expect shorter lead times because we run two shifts a day.
Looking for a Reliable Partner?
We're waiving programming costs for all new orders until Nov. 1st!
Honored to be interviewed in Modern Machine Shop magazine
Modern Machine Shop magazine approached us for an interview after reading an article we sent out in our Sunday Dispatches, "The Dark Art of FEA can Make Parts Cheap and Easy". We are honored to have made it into the premier printed magazine for our industry. Click on the photo to the left to see the online version of the article.
It is always a pleasure to work with the team at Parametric. The thing that sets them apart for any of the other CNC machining companies we work with is the level of technical acumen Jon and Ryan have. They are a valuable extension of our Engineering effort that adds the needed perspective of manufacturability. They've come up with great ideas to improve designs, saved us a lot of time and money by helping to optimize product designs before machining them and caught errors we missed. That's a huge value-added offering to us.
As a manufacturer of cancer therapy equipment, we rely on Parametric Manufacturing for highly specialized CNC machining. Parametric has an experienced, knowledgeable team of machinists, and our engineers frequently collaborate with them for troubleshooting, design improvement, and cost-reduction methods. Their work is consistently accurate to our specifications and precise within tolerances, providing our company with the high-quality, critical components we need. We can rely on Parametric for quick turnaround and on-time delivery at very competitive prices, which is essential for our business.
In the 7 years that I've worked with Parametric Manufacturing, they've consistently met and exceeded my expectations. They handle challenging jobs with ease, providing high quality CNC machining, parts and when necessary, amazingly fast turn-arounds. They are collaborative, reliable and are always willing to go the extra mile to meet their customer's needs.
"As the designer of low volume/high complexity bio-medical products, I try to communicate the importance of critical features AND stay within standard manufacturing tolerances to keep costs as low as possible. Parametric is the best precision CNC machine shop I've worked with that understands the constraints of complex mech/optical instruments. Just review the sophisticated fixtures Parametric uses to build the more difficult parts."
Parametric Manufacturing produced parts with tighter tolerances than other shops, quick turnaround and reasonable pricing. They were easy to work with and friendly. They even provided some great DFM feedback which helped us save machine time on parts we were making in-house.
We look forward to continuing our relationship with Parametric Manufacturing