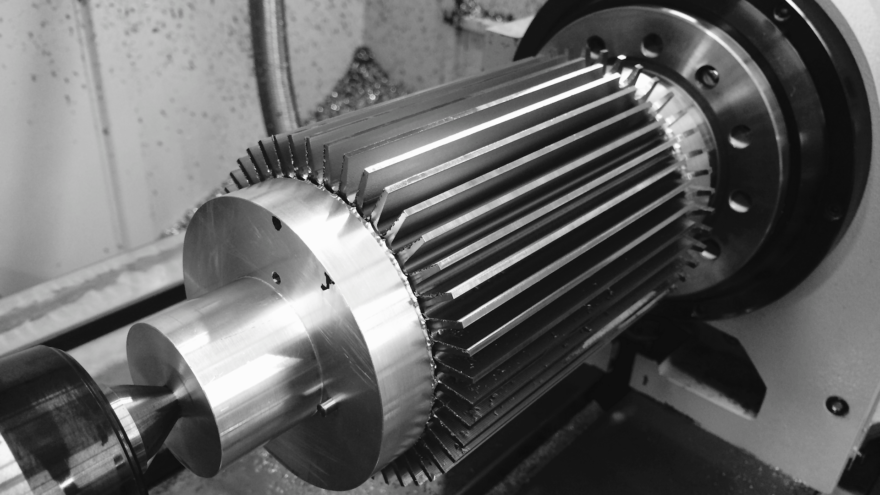 What Manufacturing Process will be Used First?
Ask yourself this simple question before you start. Design for the first manufacturing process while employing skeletal modeling methods to enable you to add/subtract features for the next step of the manufacturing process. Your design is going to change a thousand times, make it easy on yourself to do that. Like I've said before, consider where you are in the development cycle and follow The 3 Axioms of DFM (Design for Manufacturability). Don't put yourself into a high-cost design situation early.
It's best to adopt a mindset to design multiple versions/configurations for each step of the product development cycle.